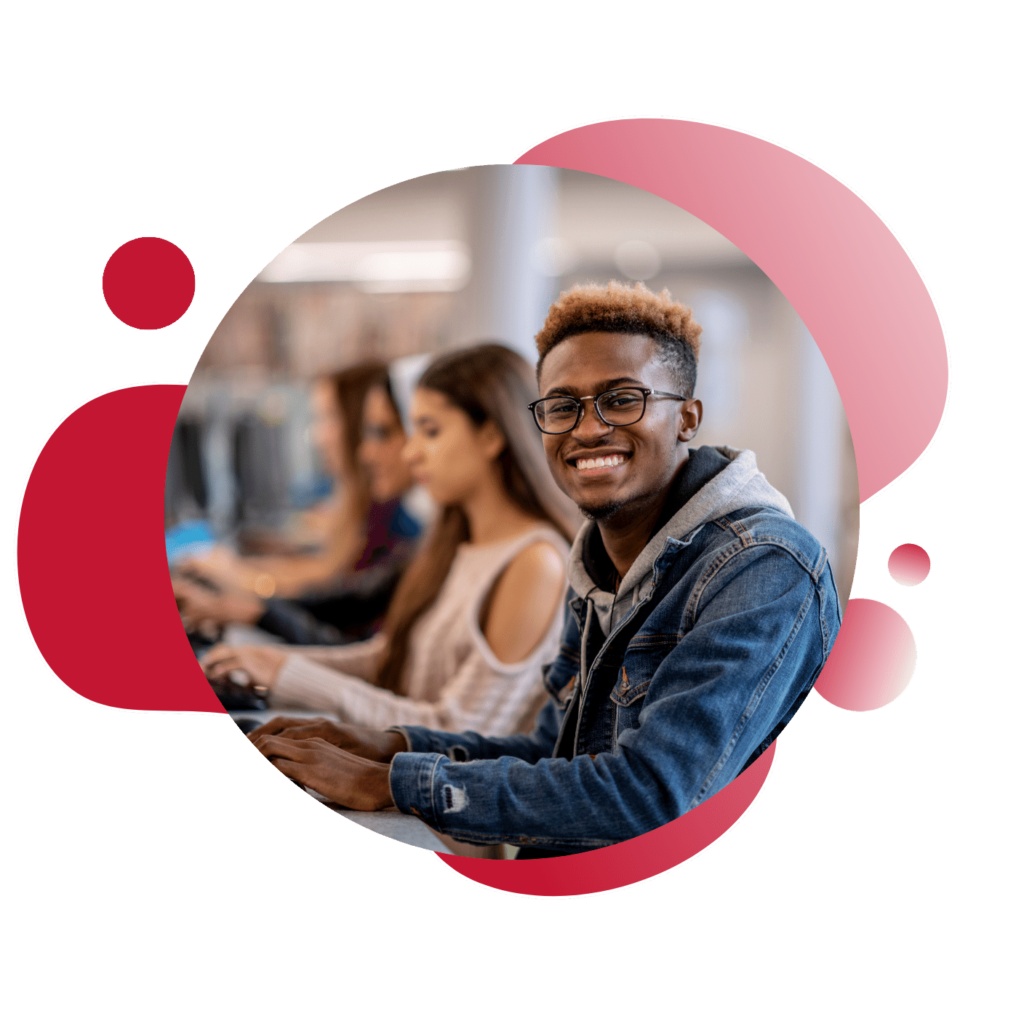 Educators - learn anywhere, learn anytime, learn at all levels
Flexible CPD courses & qualifications for whole school workforces
Our mission is to enable schools to thrive, develop, train, and retain their whole school workforce.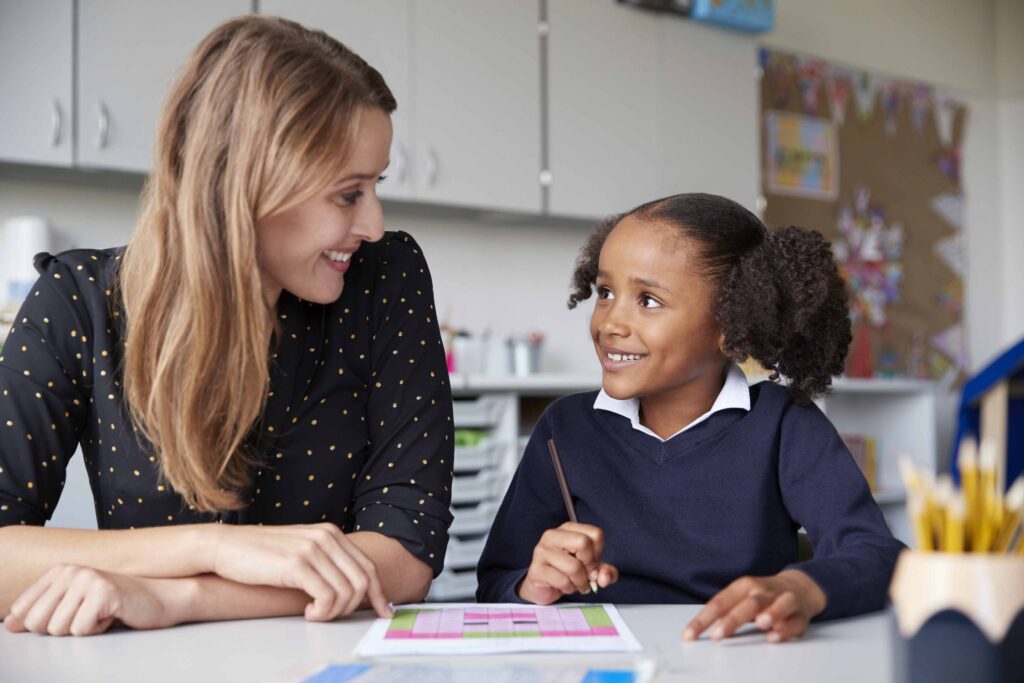 Advanced Safeguarding, Child Protection and Prevent
Completion of this course will provide you with all the necessary up-to-date knowledge to show all safeguards are put in place to protect children and young people from preventable harm.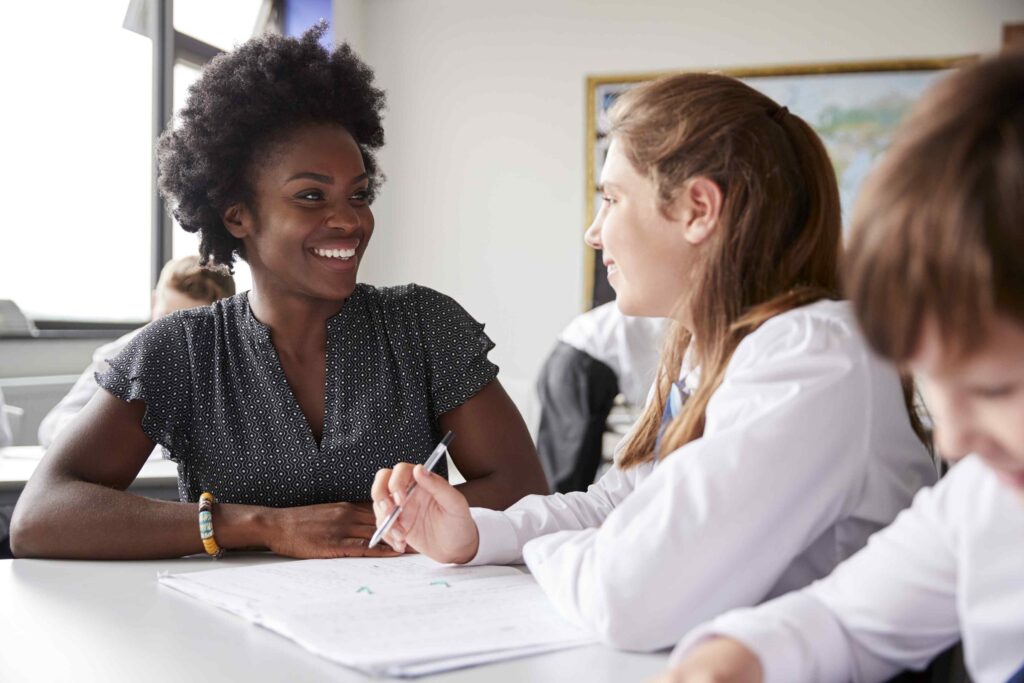 Level 4 Certificate for Higher Level Teaching Assistants
This recognised and regulated certificate is perfect for learners who want to demonstrate to employers that they have the necessary skills to be a Higher Level Teaching Assistant.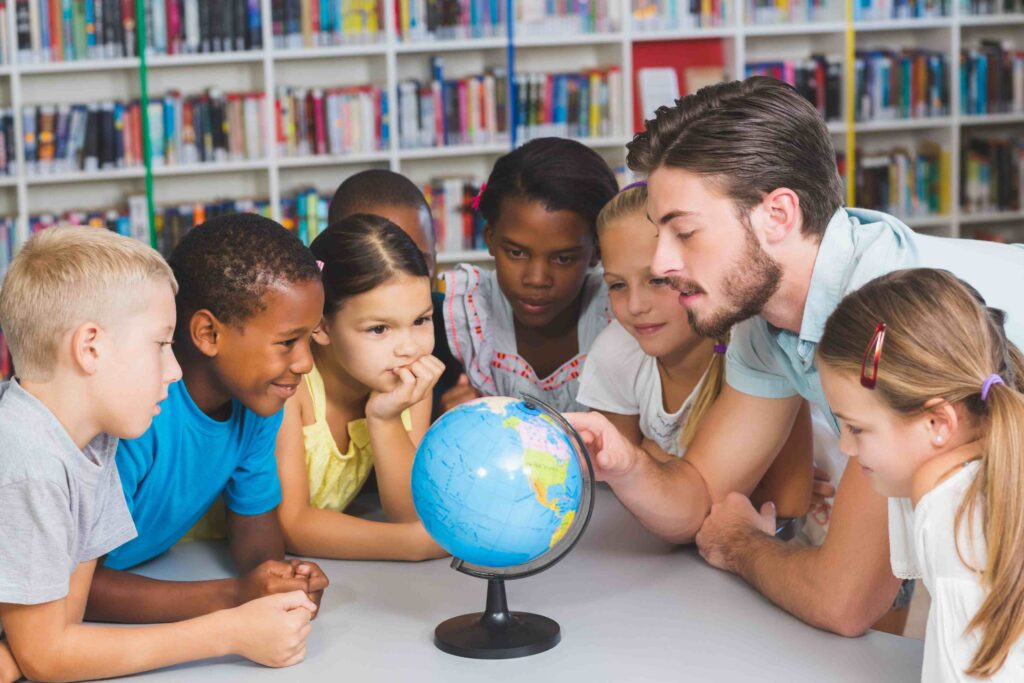 Certificate in Senior Mental Health Lead Training
Our DfE approved course is modular and flexible and offers a mix of online & video instruction, directed reflection, webinars and coaching to best suit your learning needs
We are committed to upskilling those that work in the education sector through flexible online learning.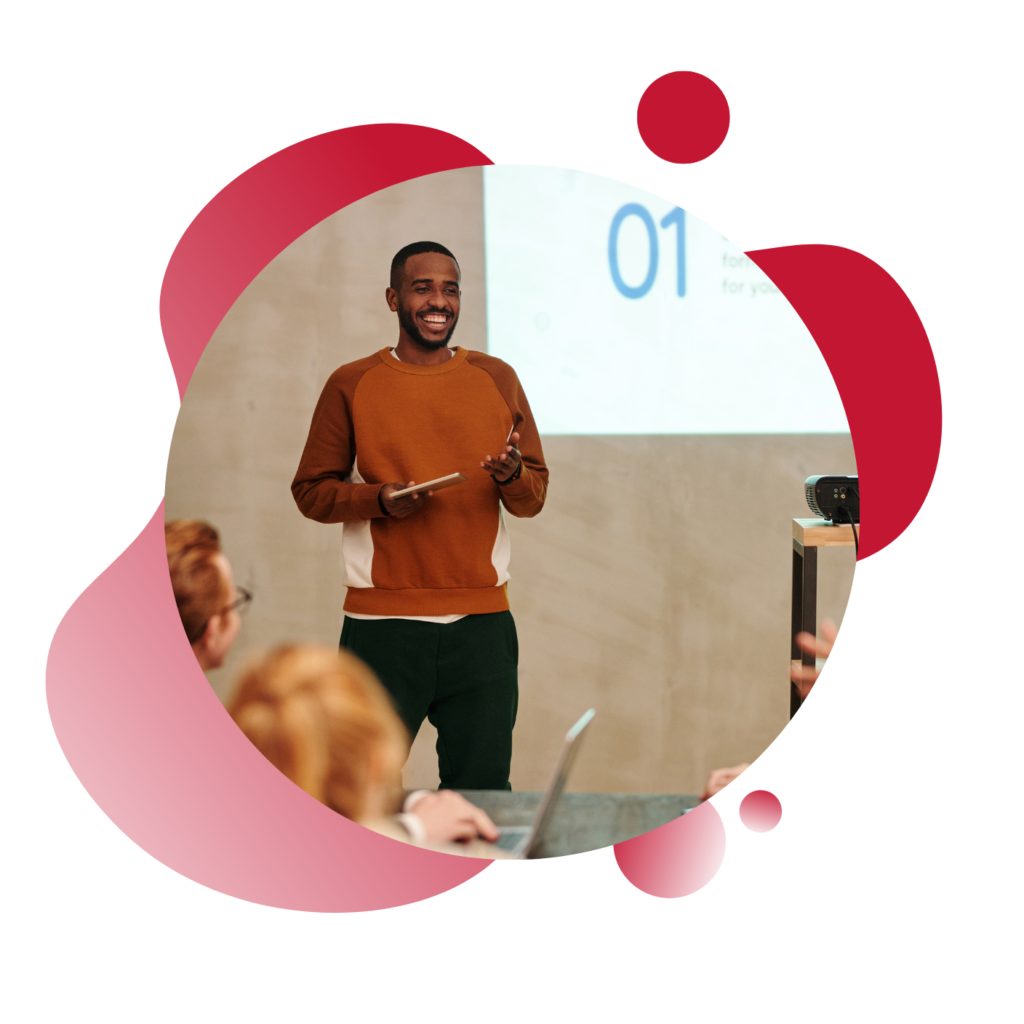 Senior Mental Health Lead
Our DfE approved course is modular and flexible and offers a mix of online & video instruction, directed reflection, webinars and coaching to best suit your learning needs.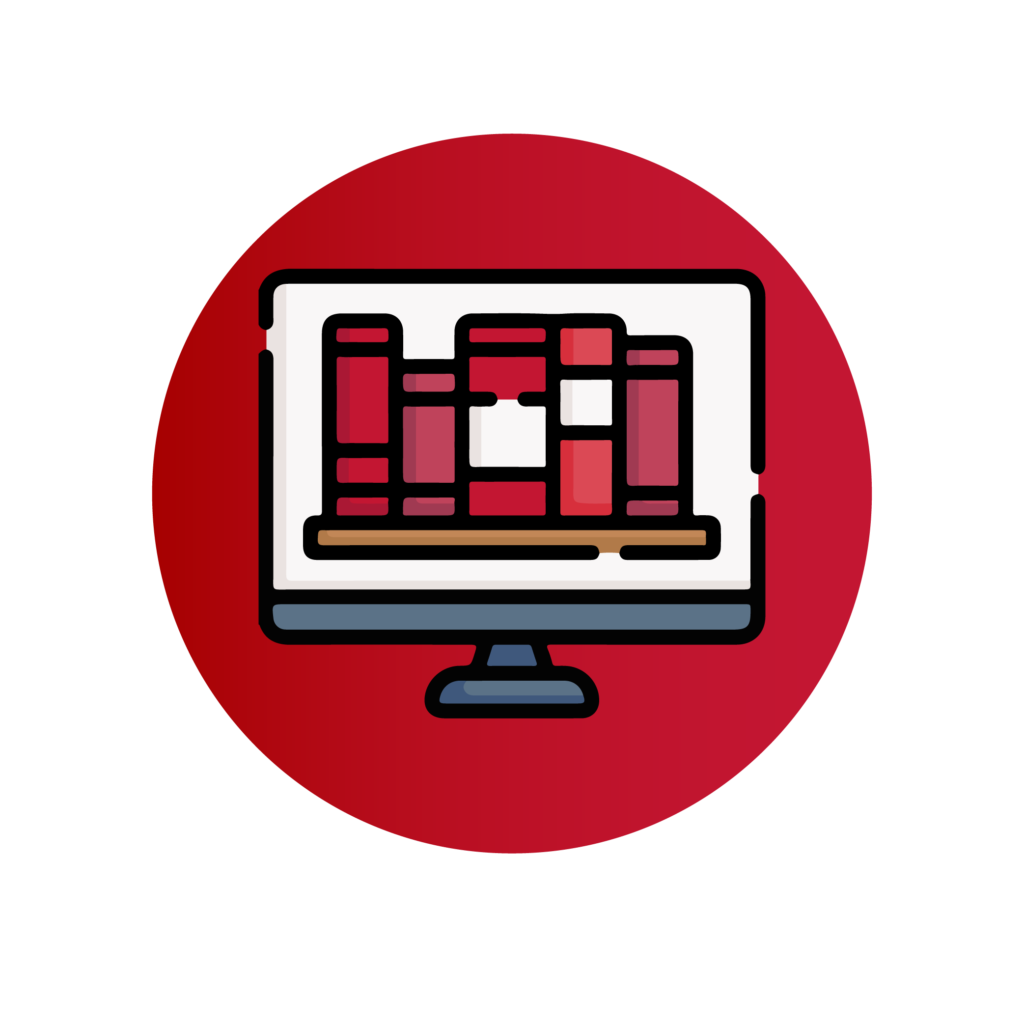 Our course matrix shows our entire online learning library, carefully organising courses by category and job role.
What our customers have to say
Connex Academy have given me step by step guidance through this course, with the outcome being very positive. My tutor was only ever an email away and was very responsive so I never had to wait for help. It has been a much better option than going back to college.
Abbie G
Course - Level 3 Certificate in Supporting Teaching and Learning
I completed two courses with Connex Academy in order to understand and appreciate assessment procedures and methods of best practice. The support was personalised, supportive and patient with my every question and query. I cannot recommend this company highly enough and I know that when I'm looking to do further CPD it is one of the first places I would look for as they are exceptional.
Mark E
The courses that we accessed were informative and engaging, and the content was exactly what we were hoping with a blend of practical suggestions and information. The course fitted perfectly into our current approaches to behaviour, ACE's and trauma informed practice.
Owen Turner
Headteacher
The fact that my maintenance officer can access Health and Safety courses, middays are able to have Safeguarding training and teaching staff can look at areas of teaching and learning means the site is a great additional to our CPD programme.
Chris Snort
Head of School
We at Little Rascals are really impressed with Connex Academy. From customer service to course content, the process was swift, uncomplicated and efficient. We are looking forward to the new courses they have to offer, all for excellent value.
Yvette Adams
Nursery Manager
Your webinars are absolutely easy to follow, informative and we can do it at our own pace. It is so user-friendly.
Wanda Grobler
Assistant Head
I thought the content was relevant and the presentation clear and engaging. The length of time it took to complete wasn't onerous either.
Alison Kirk
Teacher
Following a free trial of the Connex Academy training, we decided to subscribe to the learning platform to offer all our staff access to training in a more flexible way given the situation with the pandemic. We have made particular use of the GDPR Essentials training, which all staff have completed. I'm looking forward to the development of further courses in the future too. They have been extremely helpful and responsive to any enquiry we have sent, and welcome feedback on course development. Definitely value for money!
Andrea Barnes
Business Manager
Staff feedback was that the course was enjoyable, informative and helped give them a better understanding of issues in the classroom. I found the platform was perfect for staff development in the current situation, the opportunity to be able to complete courses at a time suitable for each member of staff and receive feedback from the courses was particularly useful.
Owen Turner
Headteacher
I must say it is a really end-user friendly site. All our staff found it super easy to navigate and the course content was engaging and clear. The process to sign up was super easy and the speed at which we were set up was great. I would indeed recommend Connex Academy.
Mistura Brisset
Business Manager
From Connex Education Academy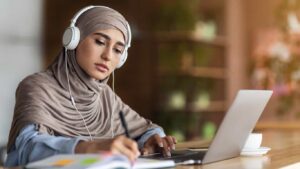 Your Path to Lifelong Learning is Now Live! In this fast-paced world of education and professional development, staying ahead of the curve has never been
Read More »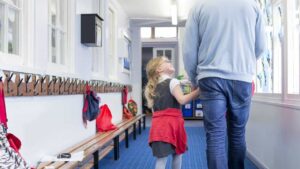 In today's fast-paced world, the role of parents in their children's education extends far beyond textbooks and school projects. Did you know that actively involved
Read More »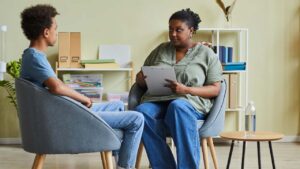 Every child's journey through education comes with its unique challenges. From the lingering echoes of distressing experiences at home to the unsettling tremors of community
Read More »