We are committed to using our business to create positive social change in our local communities.  We will do the right thing, simply because it is the right thing to do.  We are driven by the principle that people have basic fundamental rights, irrespective of postcode
Every child deserves a quality education and we will help ensure schools have qualified and passionate staff to make that happen. 
We believe that everyone should have the opportunity to develop their career, skills and knowledge, regardless of their background or financial circumstances. 
We recognise that our success is dependent on the dedication and hard work of our employees, supply staff and tutors.  
Equal Opportunities
& Inclusion
We are committed to creating a welcoming and supportive environment that values the contributions of all individuals.
We believe that is our collective responsibility to protect the environment for future generations.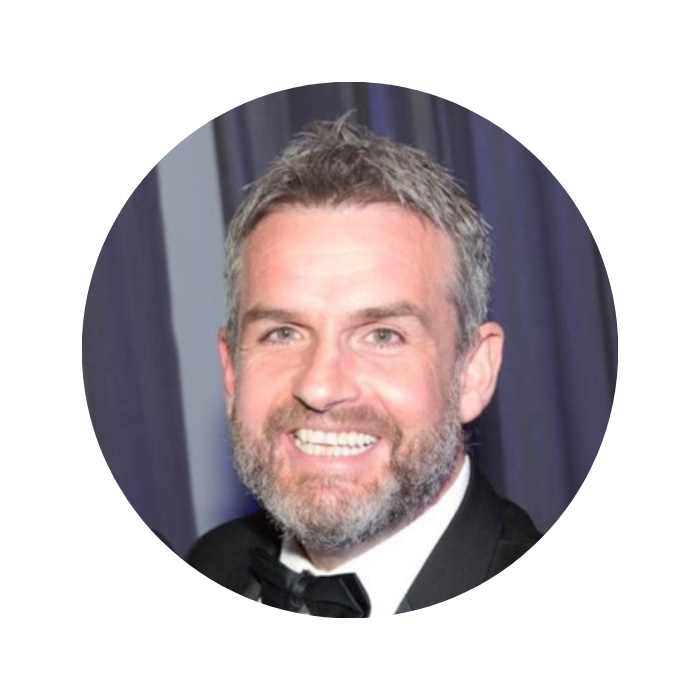 We all have a role to play in creating a fair and prosperous society and Connex Education Partnership is ready to be part of that change and lead in any way we can
Paul Broderick, CEO – Connex Education
Education Staff Wellbeing Charter
We have signed up to the Education Staff Wellbeing Charter to make sure we are committed to the wellbeing and mental health of everyone that works in education.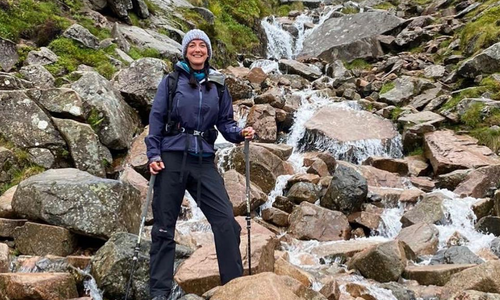 Hannah McDaid, Connex Liverpool Director, is climbing Mount Toubkal in Morrocco
Hannah has teamed up with Altitude Trekking, an experienced, UK-based team of trek operators, to conquer Mount Toubkal to raise money for Magic Breakfast!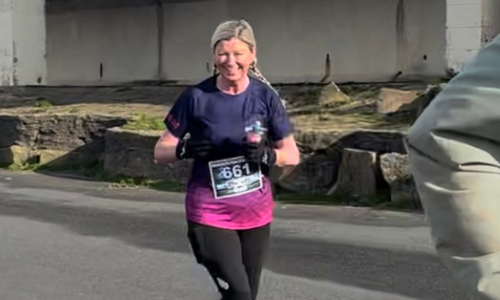 Gail Andrews, Connex Manchester Director, is running the London Marathon
Gail is running the London marathon this April to raise money for Magic Breakfast.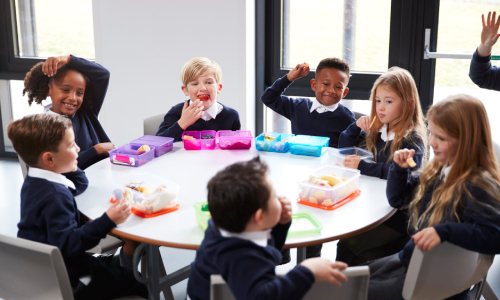 The entire Connex team of over 100 people across 15 offices will be taking part in Magic Breakfasts Great Big Breakfast to help reach the 1 million target!

Connex Education has partnerned with Magic Breakfast to provide
1 million breakfasts
to disadvantaged children across the UK.