Pick up our After The Bell podcasts for quick tips and discussions with our experts around all things educational – on your commute home, jogging on the treadmill or whilst cooking dinner.
Looking to unpick your Metacognition from your Maths Manipulatives? We will be covering a wide range of topics for everyone including Early Career Teachers, Aspirational or existing Middle Leaders, Support Staff specific training, and Maths and English teachers; in fact, anyone in education.
Listen on the go with Spotify or Apple Podcasts.
All
Early Career Teachers
Eduhabits
Pedagogy
Safeguarding
SEND
Teaching Assistants
Tutor
Podcasts
Happy New Year! In today's episode, we look ahead to the new year and what 2023 has install for the education sector. It is always …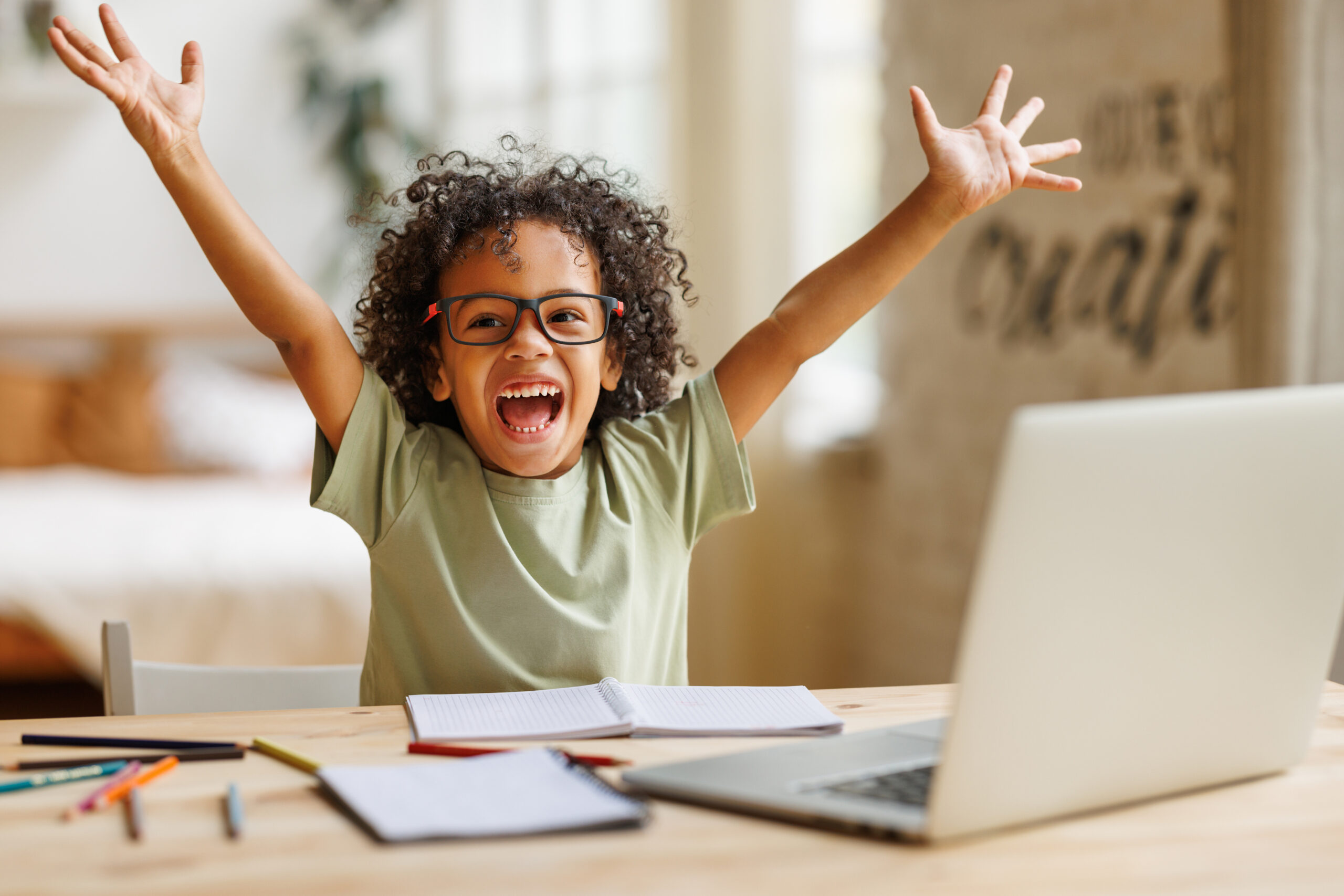 Podcasts
In today's episode, we look back at the last year in review. From the celebrations to the growth and setbacks we have seen in the …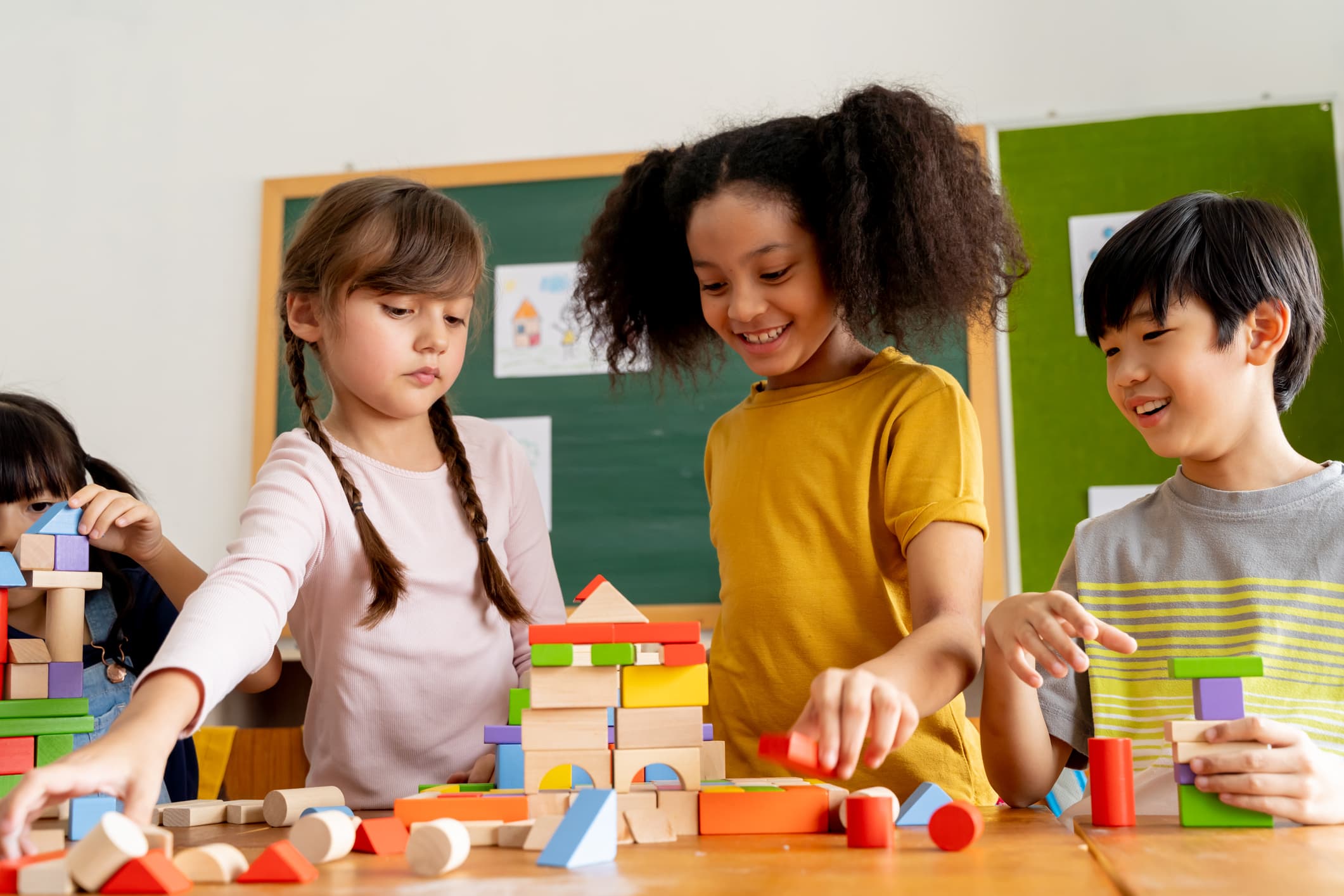 Podcasts
In today's episode, we look at 'What else do we need to get right for our students with SEND?' Although excellent classroom practice is fundamental …
Be informed of new podcasts by email
Your details will be used only to contact you about our podcast offerings and in accordance with our privacy policy.
What would you like to do next?