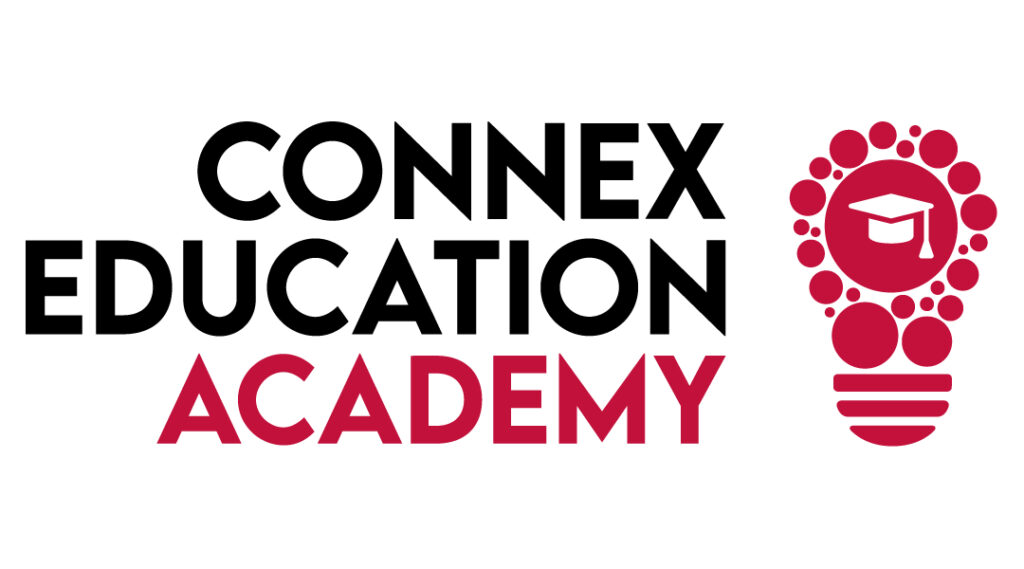 Receive updates and special offers from Connex Education Academy
Sign up today and you will receive 10% off your next CPD training course!
Connex Connects Newsletter
Each month we'll collate important course updates, promotions and general Connex Academy news to share in our newsletter. Be sure to sign-up below so you never miss an issue.
Never miss a Connex Connects issue