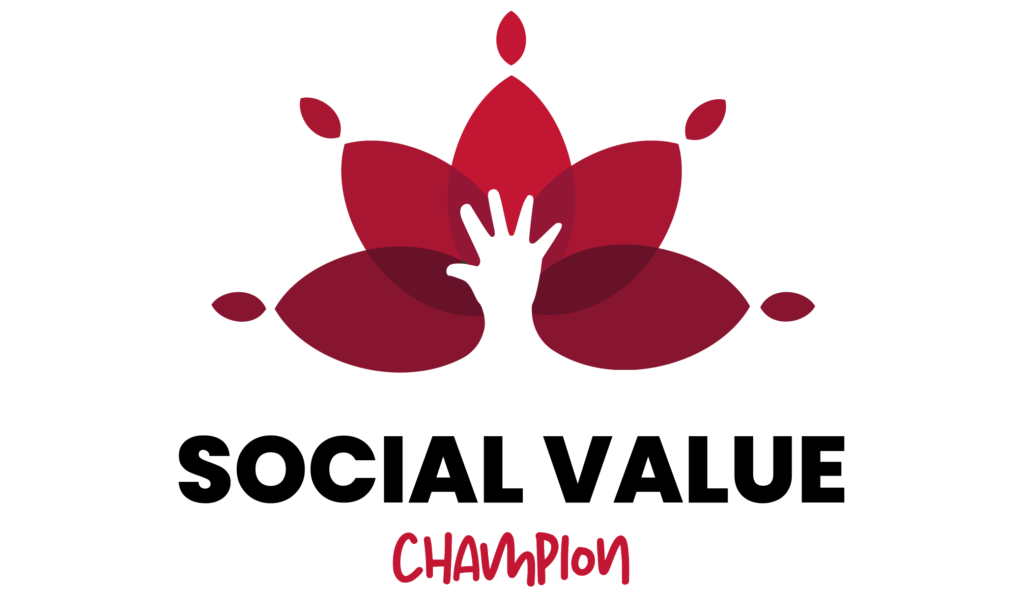 We are committed to using our business to create positive social change in our local communities.  We will do the right thing, simply because it is the right thing to do.  We are driven by the principle that people have basic fundamental rights, irrespective of postcode
Every child deserves a quality education and we will help ensure schools have qualified and passionate staff to make that happen. 
We believe that everyone should have the opportunity to develop their career, skills and knowledge, regardless of their background or financial circumstances. 
We recognise that our success is dependent on the dedication and hard work of our employees, supply staff and tutors.  
Equal Opportunities
& Inclusion
We are committed to creating a welcoming and supportive environment that values the contributions of all individuals.
We believe that is our collective responsibility to protect the environment for future generations.
For us at Connex Academy, a social value champion is an individual who encompasses our five core values, as well as actively promoting and advocating for positive social change within their community and society at large. These individuals are dedicated to advancing values such as inclusivity, quality of education, sustainability, equality and compassion. Social value champions are selected based on their demonstrated commitment to fostering positive impact, their ability to inspire and mobilise others, and their genuine passion for creating a better world.

Connex Education has partnerned with Magic Breakfast to provide
1 million breakfasts
to disadvantaged children across the UK.