Your Path to Lifelong Learning is Now Live!
In this fast-paced world of education and professional development, staying ahead of the curve has never been more critical. Whether you're a student, educator, or lifelong learner, the demand for accessible and effective learning solutions is undeniable. That's why we're excited to announce the launch of our cutting-edge learning platform, LearnWorlds! This dynamic platform has been meticulously designed to cater to the diverse needs of learners and educators, offering a revolutionary experience in online education.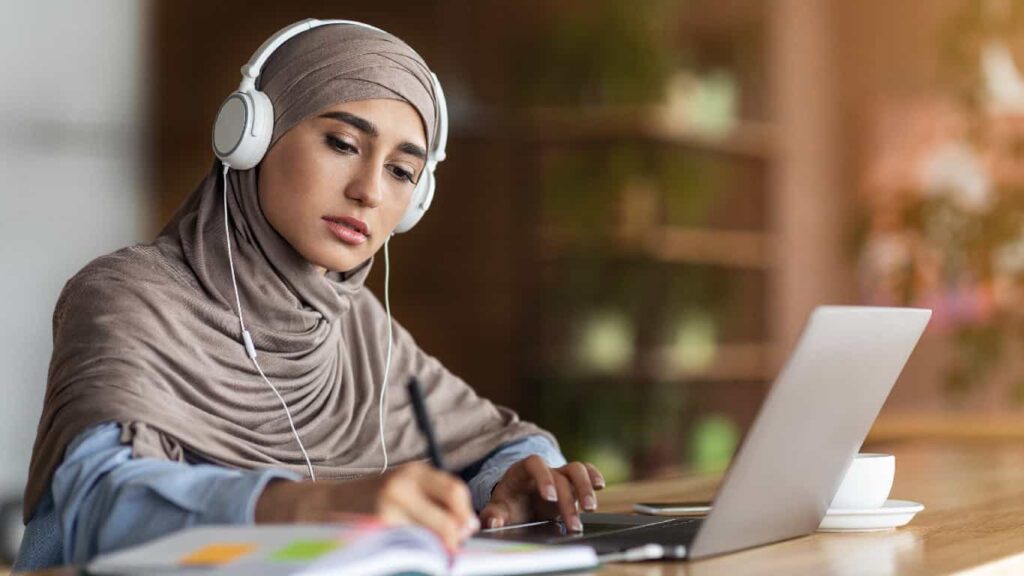 Intuitive Interface: Our platform boasts an intuitive and user-friendly interface that makes navigation a breeze. Whether you're a tech novice or a digital pro, you'll find LearnWorlds accessible and enjoyable.
Wide Course Library:

We offer an extensive library of courses from across the education sector. The sky's the limit when it comes to what you can learn on LearnWorlds.

Engaging Content: Learning is most effective when it's engaging. LearnWorlds provides interactive content, including video lessons, quizzes, assignments, and discussion forums, to keep you motivated and excited about your studies.
Mobile-Friendly: With a mobile-responsive design, LearnWorlds lets you access your courses and materials on the go. Learning has never been more flexible.
Instructor Excellence: Our platform is home to top-notch educators and industry experts who are passionate about sharing their knowledge. You'll be learning from the best.
Community Building: Connect with fellow learners, ask questions, and share insights. LearnWorlds promotes a sense of community and collaboration, fostering a deeper learning experience.
Personalised Learning Paths: Tailor your learning experience with personalis

ed recommendations and progress tracking. No two learners are the same, and LearnWorlds understand that.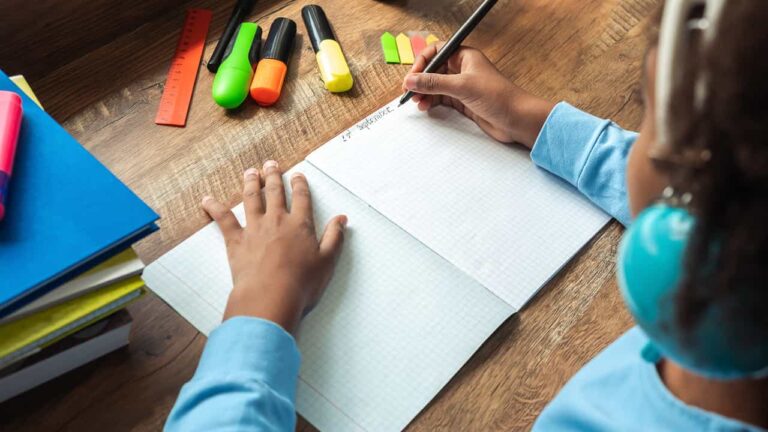 The launch of Learnworlds represents a new era of learning. Whether you're a student looking to enhance your knowledge or an educator eager to share your expertise, our platform offers a world of possibilities. The future of education is here, and it's LearnWorlds.
As we take this exciting step forward with the launch of LearnWorlds, we invite you to join us on this journey of lifelong learning. Whether you're passionate about expanding your knowledge or you're an educator ready to make a significant impact, LearnWorlds has the tools and resources you need. Visit our website, explore our courses, and embark on a new adventure in education. The world is your classroom, and LearnWorlds is your guide to success!
Georgie McIntyre, Managing Director for Connex Academy, said:
"I'm absolutely thrilled about our new learning platform, LearnWorlds. It represents a significant advancement that's set to revolutionise the way we learn. With its user-friendly interface and rich content, it's going to make learning not just more engaging but also incredibly accessible for our learners of all backgrounds and ages. I can't wait to see how this platform transforms the educational landscape and opens up new horizons for all our schools and their workforce."
Don't forget to check out our 'After The Bell' podcast, which you can listen to on a weekly basis on Spotify or Apple Podcasts.
If you would like any more information, please do not hesitate to contact us by email at info@connex-academy.com or call 01253 543 660.