We are thrilled to announce our partnership with the National Extension College (NEC), one of the UK's leading distance learning providers. Together, we are committed to providing high-quality education and training to individuals across the country.
As part of this exciting new partnership, we are delighted to offer NEC students an exclusive 20% discount on our entire course library. Whether you're looking to up-skill, re-skill or explore new career opportunities, our courses are designed to help you achieve your goals.
At Connex Education Academy, we understand the importance of flexible learning, which is why our courses are available online, allowing you to study at your own pace and in your own time. Our experienced tutors are on hand to offer support and guidance every step of the way, ensuring that you have the tools and knowledge to succeed.
Georgie McIntyre, Managing Director for Connex Academy, said:
"Together, we aim to empower individuals across the UK with the knowledge and skills they need to succeed in their chosen fields. As Managing Director of Connex Education Academy, I am thrilled to be partnering with NEC and to be able to offer their students a special discount on our course library.
We are committed to delivering high-quality education and training through flexible online learning, and we believe that this partnership will enable us to reach even more learners and make a positive impact on their lives and careers."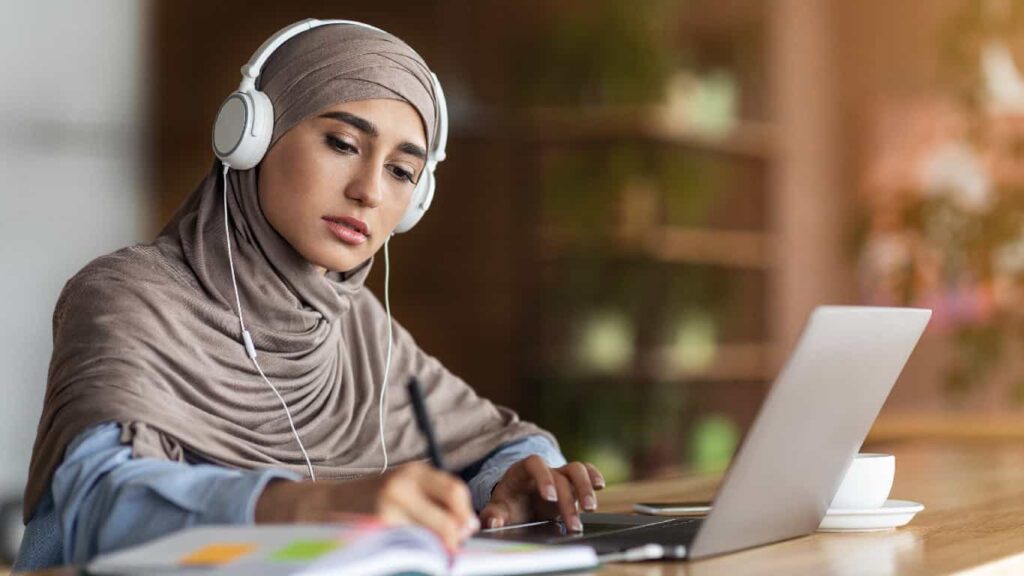 Esther Chesterman, CEO of National Extension College, said:
"NEC is pleased to partner with Connex Education Academy, offering aspiring teaching assistants and teachers the opportunity to gain the qualifications they need to progress with their careers. Connex's focus on wellbeing and social value aligns with NEC's values. By sharing the expertise of both organisations we have created a range of options for those looking to progress within the education sector."
We are thrilled to be partnering with the National Extension College, a well-respected institution that has been providing high-quality distance learning courses for 60 years. Our shared commitment to providing accessible and flexible education makes this partnership a perfect fit.
NEC students can take advantage of this exclusive offer by using a special discount code when enrolling in any of our courses. We are confident that our courses will provide NEC students with valuable learning experiences that will help them achieve their goals.
We look forward to welcoming NEC students to Connex Education Academy and supporting them on their learning journeys.
Don't forget to check out our 'After The Bell' podcast, which you can listen to on a weekly basis on Spotify or Apple Podcasts.
If you would like any more information, please do not hesitate to contact us by email at info@connex-academy.com or call 01253 543 660.