What Is CPD? - The CPD Standards Office
CPD stands for 'Continuing Professional Development' and refers to the ongoing process of learning and development of an individual's personal development undertaken to improve professional skills, knowledge, and expertise in a particular profession. CPD training and learning activities can include attending training courses, workshops, seminars, conferences, and other forms of professional development opportunities. CPD accreditation is an essential aspect of professional growth and development that helps individuals to be aware of current or future practice in their field.
Accreditation through the CPD Standards Office means that any professional from any industry can claim a CPD certificate from an approved provider, which evidences how many CPD hours the training they have completed took. It is a streamlined process for training providers with a rich and diverse set of delegates; it saves time and money registering with multiple institutes and regulators.
We provide you with CPD training
Connex Education Academy Limited has been a member of the CPD Standards Office since September 2016 and has passed the rigorous assessment system for our training and learning activities relevant to become an accredited CPD provider. The accreditation sets us apart as a trusted provider of CPD-accredited training. It enables us to issue formal CPD certificates, demonstrating the hours of educators have completed training; post-training courses, ensuring delegates can achieve mandatory and reflective CPD requirements.
By completing CPDSO-accredited learning activities, delegates can be confident that they are consuming high-quality, innovative and informative content that will provide knowledge that is immediately applicable in the workplace. Whether professionals have a mandatory CPD record of maintaining or not, undertaking and recording formal CPD is a great way to demonstrate your commitment to keeping up to date.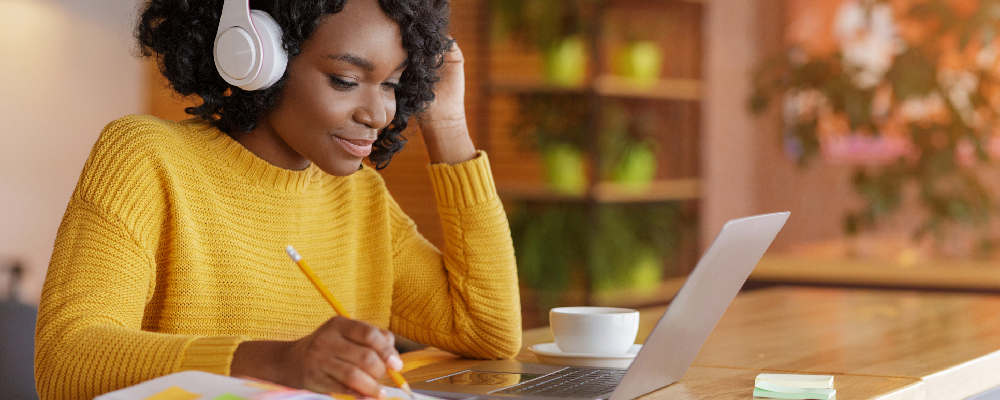 Formal Learning & Training Course
Continuing professional development (CPD) has a wide range of benefits for individuals, organisations and industries undertaking CPD, including:
Keeping skills and knowledge up to date
Career progression
A professional sense of direction
Professional standards of qualifications and registrations are maintained
confidence and credibility are built and enhanced
Professionals who undertake cpd activities on a regular basis not only excel in their current role, but demonstrate to an employer and other colleagues that they are able to take on more responsibility.
CPD in the Education Sector
Similar to many other industries, the field of education recognises the necessity for training to stay up-to-date with new ideas and methodologies. However, Continuing Professional Development (CPD) is not as well-defined or organised as one might anticipate. Christine Blower, General Secretary of the National Union of Teachers, has noted that ensuring the CPD of teachers is still a challenge in the education sector. She believes that establishing a proper CPD policy would be beneficial, as it has proved effective in other countries and would promote long-term teacher commitment.
In addition, the Confederation of British Industry emphasises that improving CPD and career opportunities are crucial for revitalising teacher motivation, enhancing practice, and, in turn, improving educational outcomes. It is essential to move away from the notion that CPD is something that is "done" to teachers, as they are professionals who should take personal ownership of their development.
As we know at Connex Education Academy teaching is one of those professions where most of an individuals skills and knowledge is obtained through lived experience and work based learning during their careers. However, to be recognised for a promotion or new role you need to have evidence of having undertaken further qualifications and provide supporting evidence of independent cpd accreditation.
In 2012, Amanda Rosewarne founded the CPD Standards Office, a professional body that resulted from an extensive research project involving over 1000 CPD participants and more than 100 training providers. The project's goal was to research the theory and practice of CPD, and since then, the CPD Standards Office has been working to improve the quality, affordability, and accessibility of CPD by providing independent accreditation.
The CPD Standards Office has accredited Vocal Process as a Centre, which assures our clients that our training is delivered to a high standard. Their mission is to ensure positive and successful experiences for CPD participants, and they work towards this goal with the support of Kingston University Business School and other professional bodies and employers who participate in their ongoing research project on Continuing Professional Development.
Don't forget to check out our 'After The Bell' podcast, which you can listen to on a weekly basis on Spotify or Apple Podcasts.
If you would like any more information, please do not hesitate to contact us by email at info@connex-academy.com or call 01253 543 660.